Hello all, here are my current favourites as you asked for it! I will divide into categories.
My skin type: Combo/oily (very acne prone and sensitive).
Climate: UK weather (cold/windy in the winter and hot in the summer).
Now – Onto the skincare!
Favourite Cleanser: Iope enzyme powder cleanser. I think this version is discontinued 😦 HOWEVER There's an updated version HERE
Favourite Gel Cleanser: Cosrx Good Morning Cleanser HERE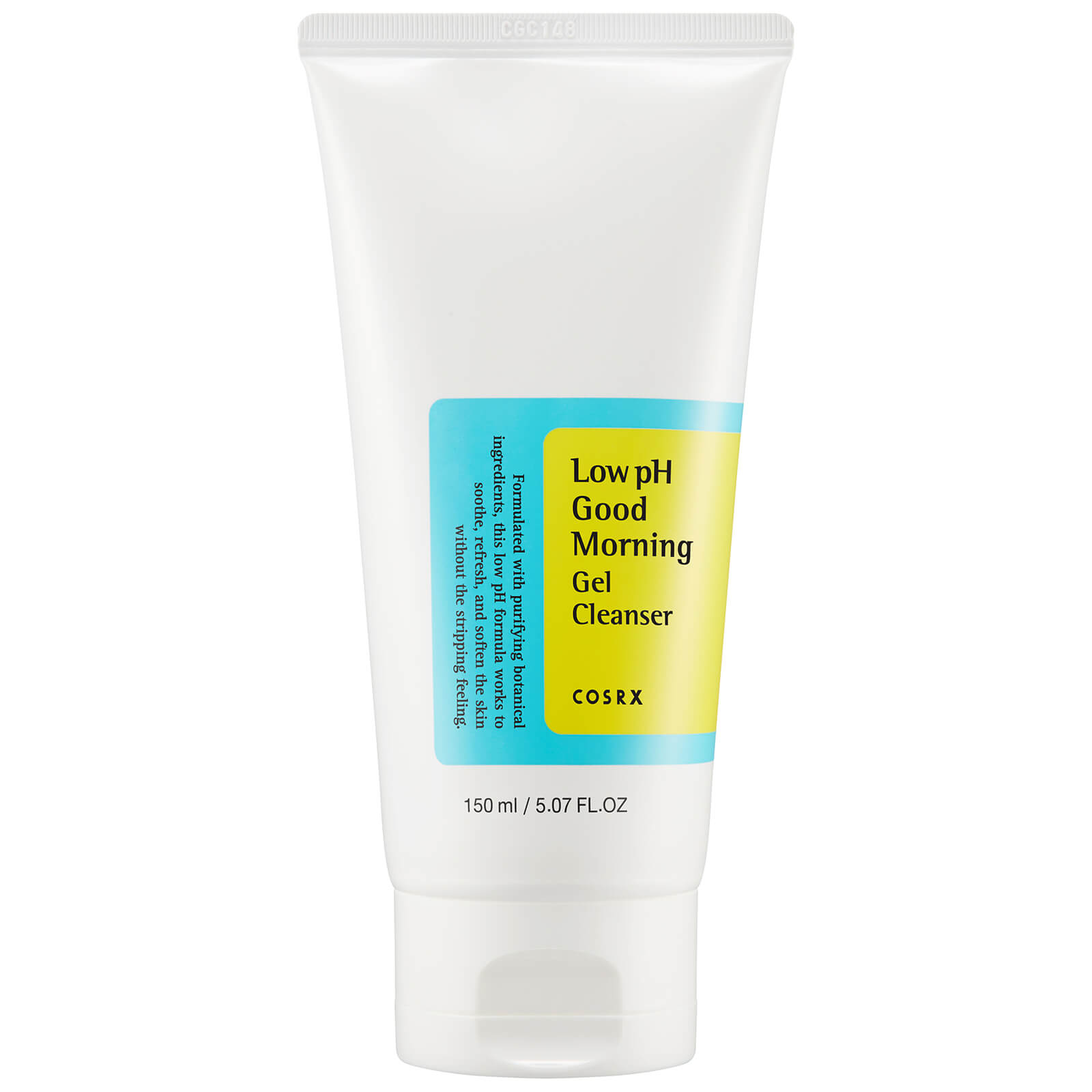 Favourite Foaming Cleanser: Iunik Centella Foaming Cleanser HERE
Special Mention: I think the Hada Labo Foam cleanser (HERE) is also very gentle and good (this strips the skin even less than the Krave Hemp Hydrating Cleanser) –
Full Review HERE
Makeup Removing Cleanser: DHC Cleansing oil HERE – love it.
Full review HERE
Favourite retinol: La Roche-posay Redermic R HERE – absorbs so fast and is very strong for me so I space it out every 3 days.
Runner up: Paula's choice Retinol HERE – This is paired with vitamin C – hydrating nad moisturising.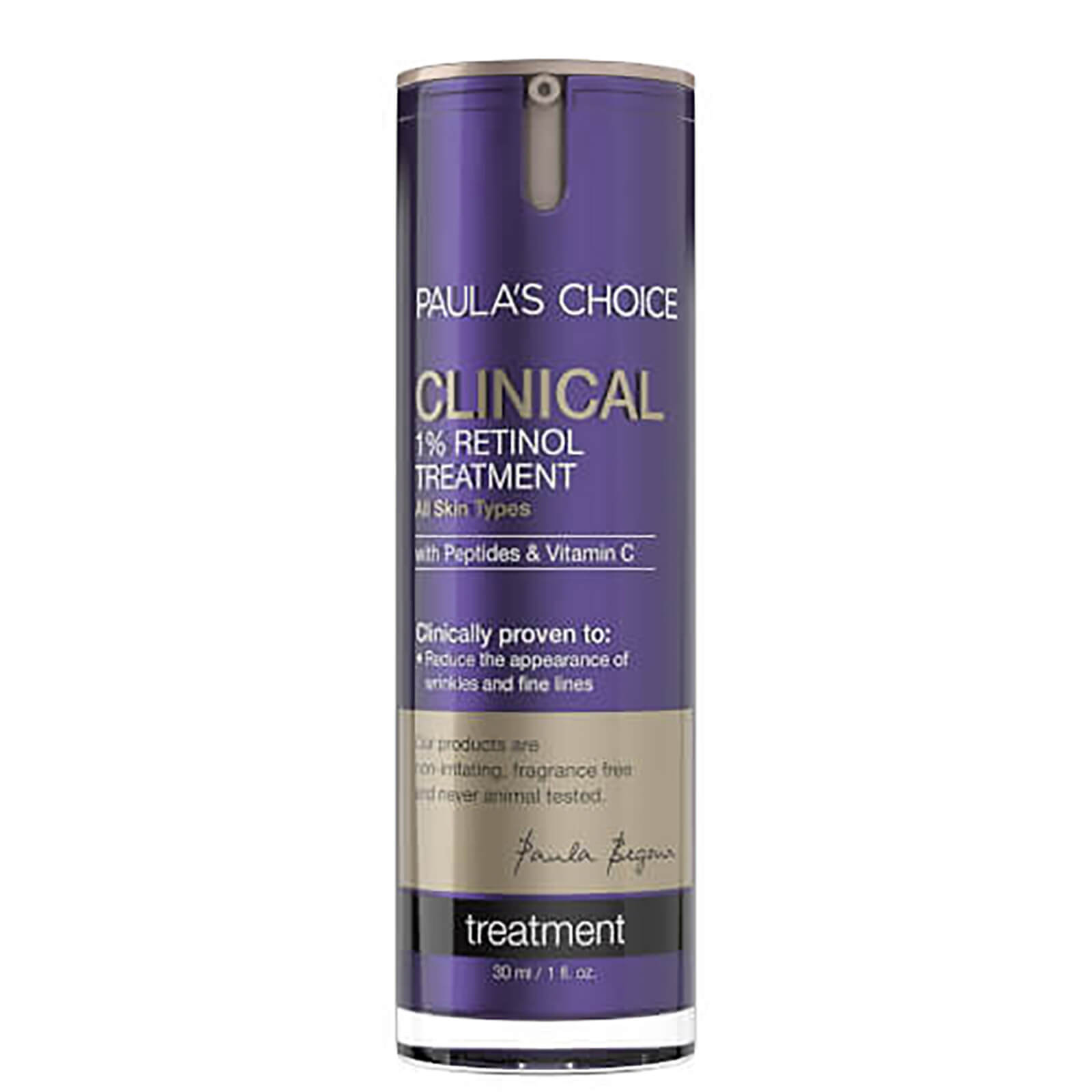 Favourite STRONG Vitamin C: Timeless C E Ferulic serum HERE – this absorbs fast into the skin, isn't sticky and doesn't smell.
Full Review HERE
Favourite WEAK Vitamin C: Dear Klairs Vitamin C Serum HERE – this does have a bit of an oil slick so I do actually prefer the Timeless serum. But this is what I recommend to those starting out with vitamin C.
Full Review HERE
Favourite Eye Serum: Niod FECC HERE – This is like water, not sticky at all. Absorbs fast.
Full review HERE
Runner Up: Hylamide Eye serum HERE – this is more moisturising than the above serum. Hydrates and wakes my eye up.
Favourite Eye Cream(s): Glossier Bubble Wrap HERE – excellent under makeup (doesn't ball up), hydrates my eyes. Absorbs nicely too. Very good.
Full review HERE
Favourite Lip Balm: I use the Laneige Lip sleeping Mask as both a lip balm and a sleeping mask HERE
I honestly really like this – I think it plumps up my lips and feels great on the lips too. It's got a unique texture I haven't witnessed with other lip-type balms.
Favourite SPF Lip Balm: Blistex SPF 50+
Full Review HERE
Favourite Hyaluronic acid serum: Niod Hyaluronic Acid serum HERE – Really good serum. Instantly absorbs, doesn't smell great but hey. Great absorbance and texture, hydrates my skin. Doesn't pill or ball up.
Full Review HERE
Favourite peptide serum?: I have yet to find my favourite peptide serum however – even though I'm not entirely sure of the effect, I find myself constantly using the Argerilline solution from The ordinary HERE
Full Review HERE
Contender: The Hylamide Peptide serum is also good as it's like an upgraded buffet/matrixyl serum from the ordinary.
Favourite moisturing GEL/watery cream (my favourite type of cream absolutely): Tony Moly The Chok Chok Green Tea Watery Cream HERE
Full Review HERE
This texture is to die for. For my particular skin which doesn't feel good with heavily creamy products, this has been a lovely watery and light cream. When I was on retinol this didn't even seem to irritate my skin so what a plus! The fact that this is a favourite when it contains essential oils just shows how much I love the texture.
Favourite moisturising cream when skin is EXTREMELY SENSITIVE/ANGRY AND WEAK (i.e. during retinol): Innisfree the minimum Moist Cream HERE
Full Review HERE
No bells and whistles, just a straight-up gentle cream. This is the only thing that did not sting or burn when I had really sensitive skin after over-doing retinol. This has more of a 'creamy', 'oily' texture to it.
Favourite regular lightweight moisturising cream AND PRIMER: Glossier Priming Moisturising Cream HERE
Full Review HERE
The unscented version is of course what I use. It's a mix between an oily cream and a watery cream. Very light and really does prep the skin well for makeup.
Favourite Sleeping Mask: The Laneige Water Sleeping Mask HERE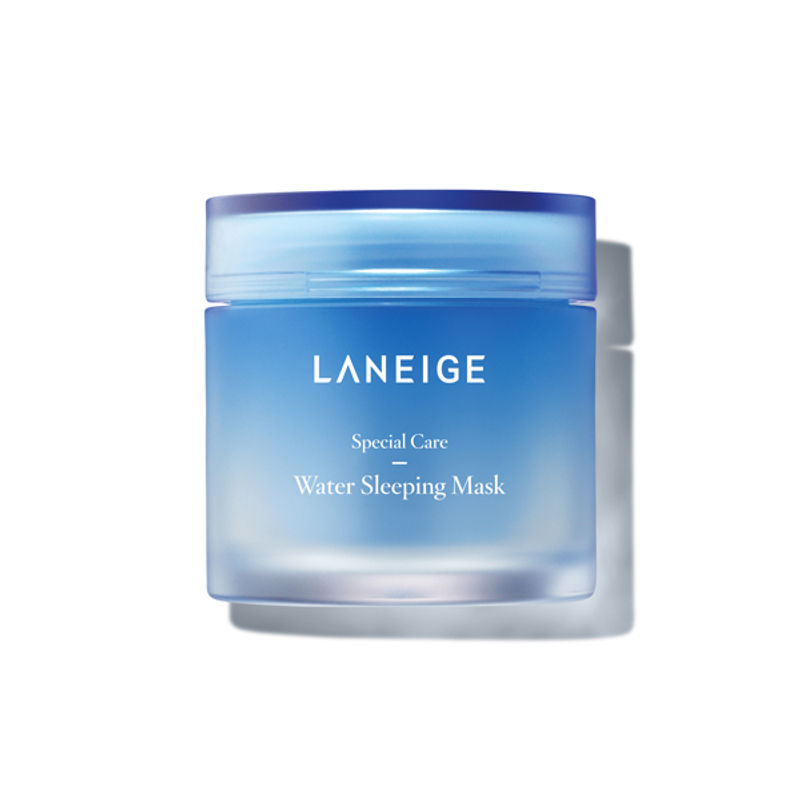 Very light, very watery. Has fragrance but I don't care – that's how much I like this! Really does form an occlusive layer on top.
Favourite Sunblock: Missha Aqua Sun Gel HERE – My Favourite Sun block hands down. This is just great – Full review HERE
Favourite Shampoo and Conditioner: John Frieda Weightless Wonder – Really good for hair that is thin/fine. Doesn't weigh my hair down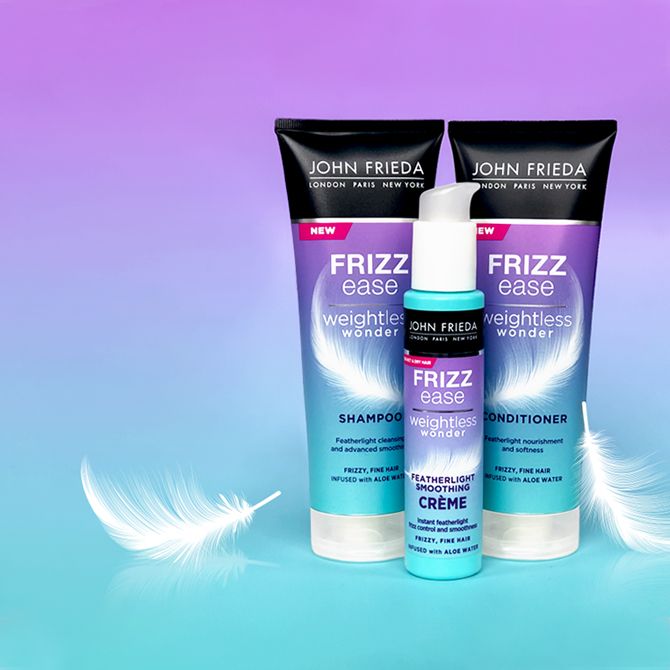 Very, very light and weightless – great for very fine hair that gets flattened instantly by heavy shea butter creams and oils!
Favourite Hair Serum/treatment: Initialiste Scalp & Hair Serum HERE
Really great for helping strengthen the hair and helps grow baby hairs! the only thing (other than Deciem's HIF Growth support which is now discontinued…) to work on my hair!
Favourite Body Wash: Eucerin Dry skin urea repair plus wash fluid 5% HERE
This does not strip my skin, it helps keep my skin barrier in tact. No crazy foaming or oil-stripping. I think it really helps with the bumps on my arms and legs.
Favourite Body Cream (great for chicken-skin/bumpy skin): Ameliorate Fragrance Free transforming Body Lotion HERE – Now this lotion really has helped the roughness on the backs of my arms and also shaving bumps!
Contains Lactic acid so it's great for gentle exfoliation and who doesn't love fragrance free?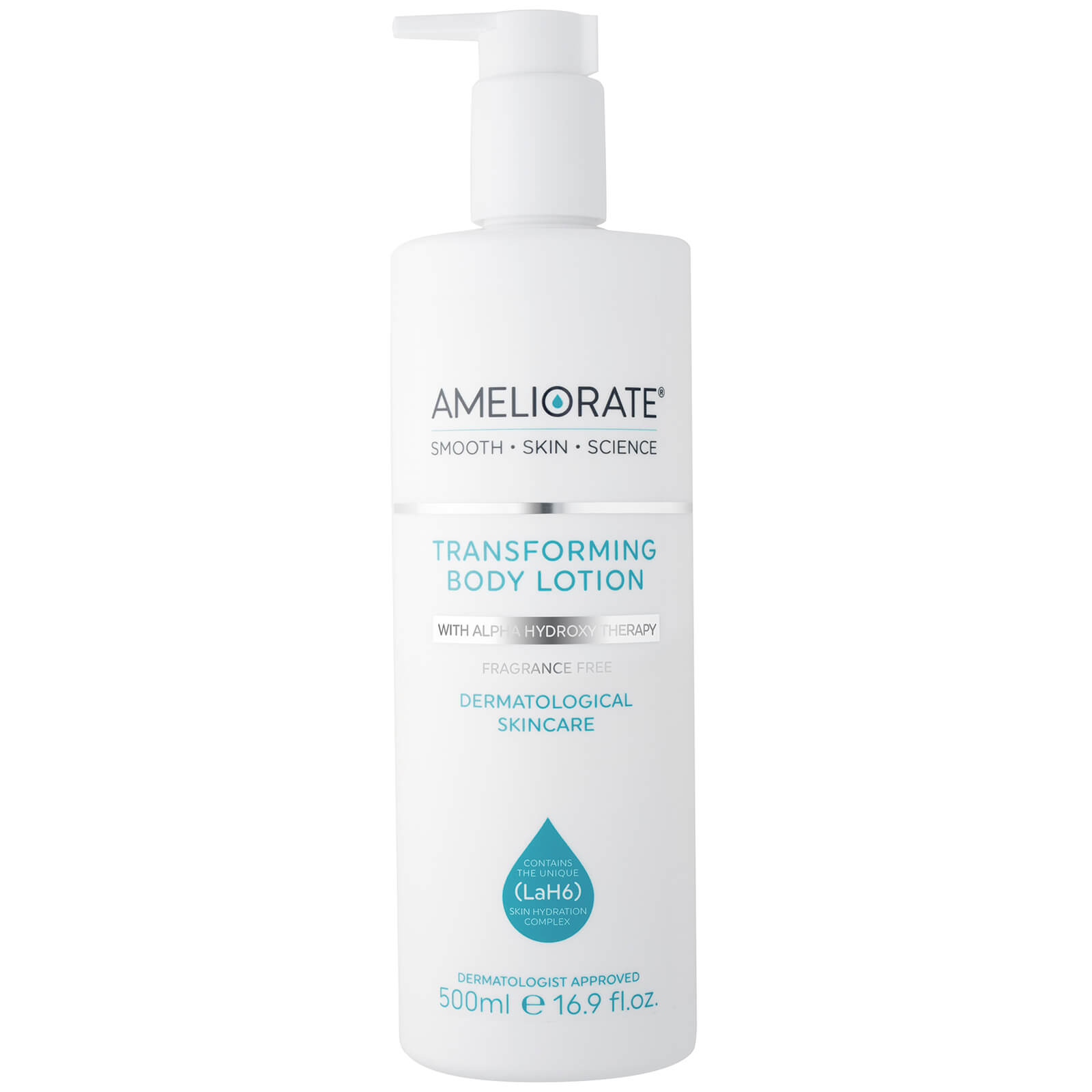 Acids: I do not use acids. I have tried to calm down my skin barrier and stick just to retinol because too many acids damage my mantle and break me out.
But if I had to recommend 3 acid products, it would be:
1.The Ordinary Salicylic Acid (to spot treat) HERE – I'm sure this would ball up/pill under makeup and such so this is a better PM treatment.
2. The Ordinary Glycolic Acid Toner – to resurface the skin. No added fragrance or essential oils etc, so I think it's very good. HERE
3. Cosrx 2 in 1 power Liquid – This one I have actually used before. It is very gentle and great for those with sensitive skin HERE
Just be careful with your skin and chemical exfoliation! It is so easy to overdo!
I hope you guys have enjoyed reading 😀
Disclaimer: I am a skincare enthusiast and not a skin expert. I am not qualified to give out dermatological advice. This type of advice should only be given by a medical practitioner. Upon trying / using any of the reviewed products on the blog, please follow the manufacturer's instructions and warnings and please seek medical advice if needed.
Additional Disclaimer: Some of these links are affiliate links