Hey guys this is part 3 of my Instagram Q&A – answering your questions on skincare.
(Note: Some links are affiliate links)
Part 1 is HERE
Part 2 is HERE
Best Acne Cure?: There is not Final answer to this question. I think Roaccutane/Accutane is an excellent solution to those who over-produce oil as Accutane reduces the oil you produce and therefore reduces the acne-causing bacteria on the skin. HOWEVER I strongly advise if you have been suffering with acne for a while – you go see a dermatologist as they will let you know if you need Accutane (my sister was on it and it completely changed her skin and her life – but the side effects can be difficult to cope with initially). I am not a health professional, so absolutely I would say seek the advice from your dermatologist. It is much more financially beneficial to spend money on something like Accutane or an acne laser treatment than spending lots and lots of money on creams/acids that may just further damage your skin and not solve the problem of your skin over-producing sebum.
HOWEVER:I think for the average person who gets acne from time to time, simply using salicylic acid from somewhere like the Ordinary should be good enough. Or Paula's Choice BHA.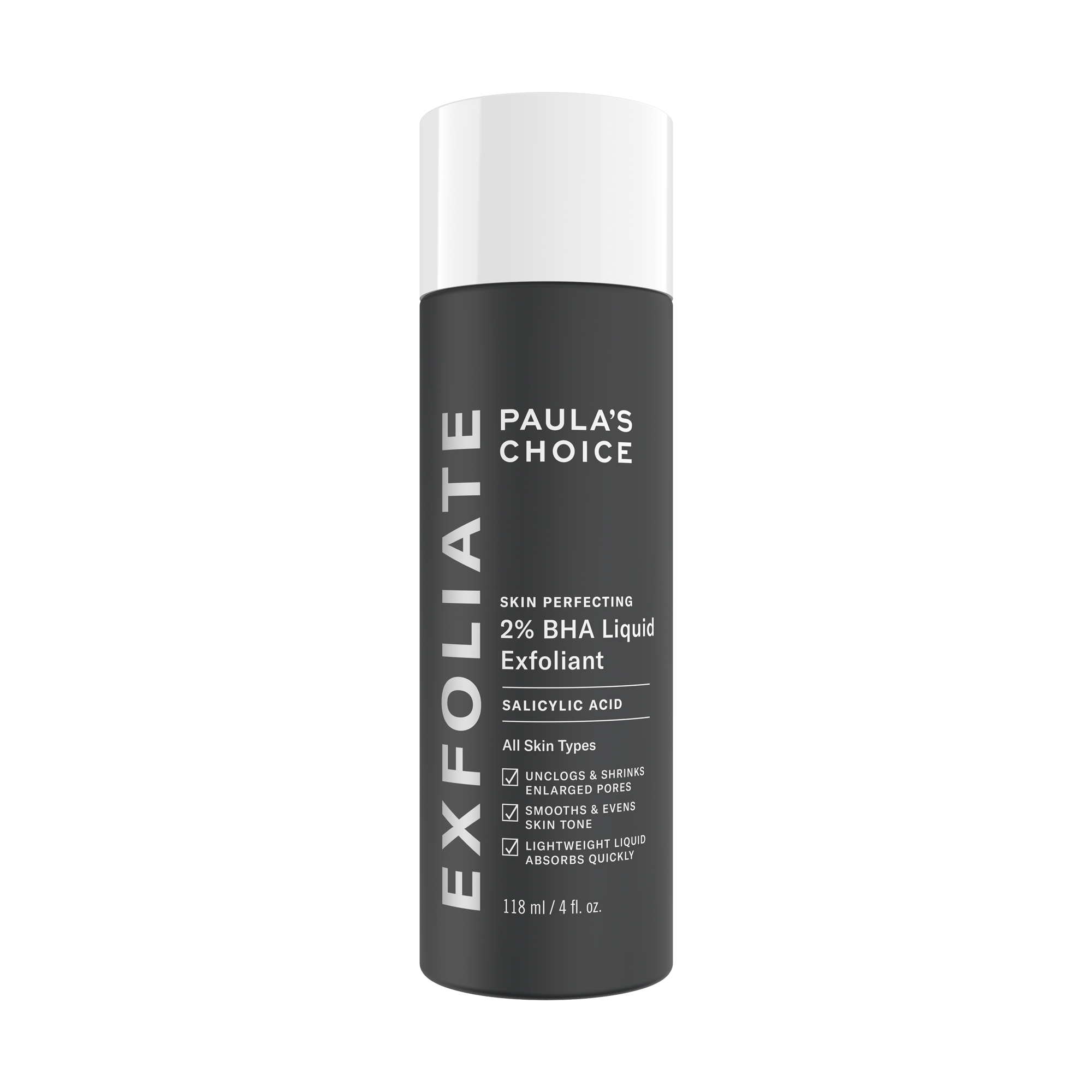 I do also think that Retinol can be very helpful for those with clogged pores (increases the skin's ability to shed) and brings pimples up to the surface from deep within. I like the one from La Roche posay / Paula's choice OR the Ordinary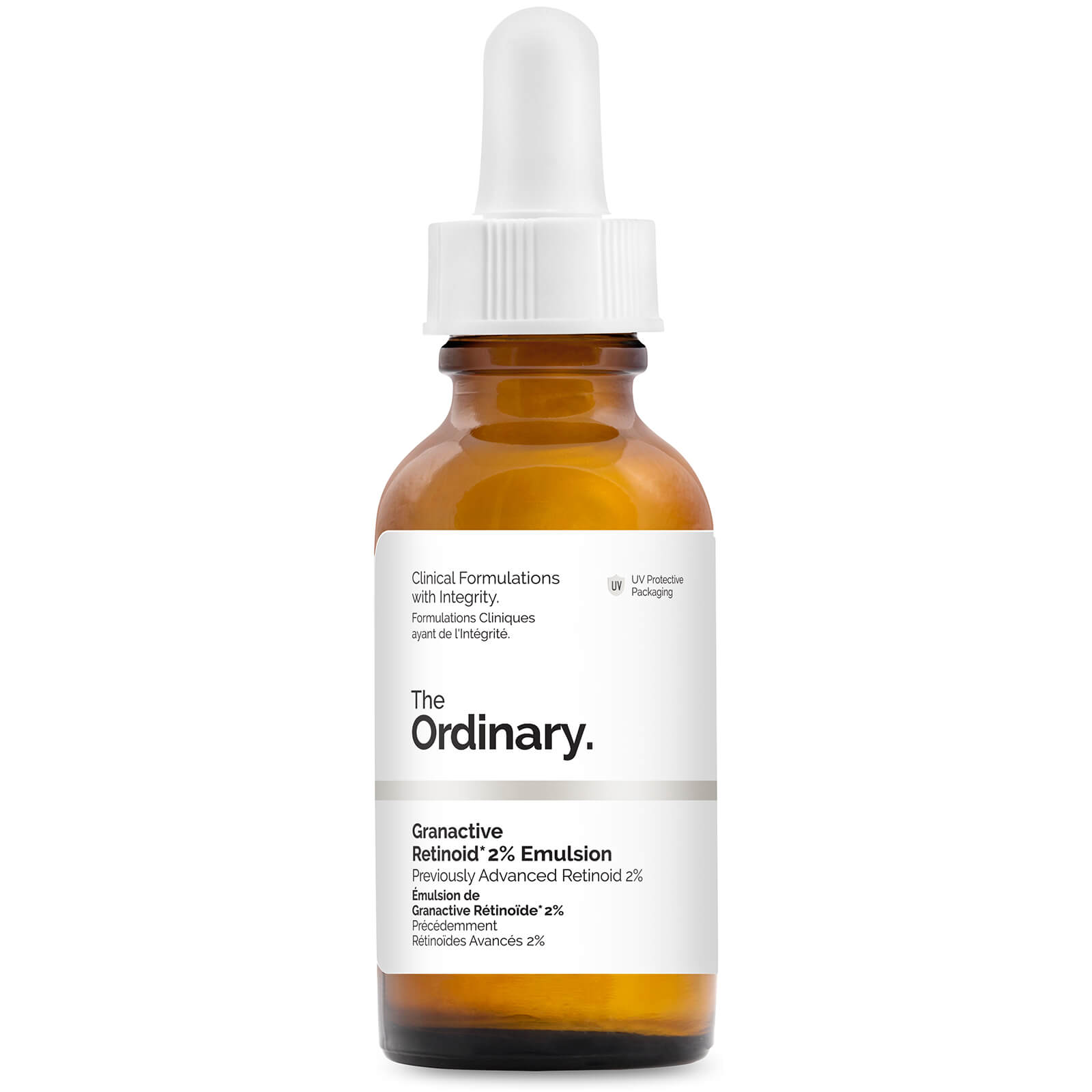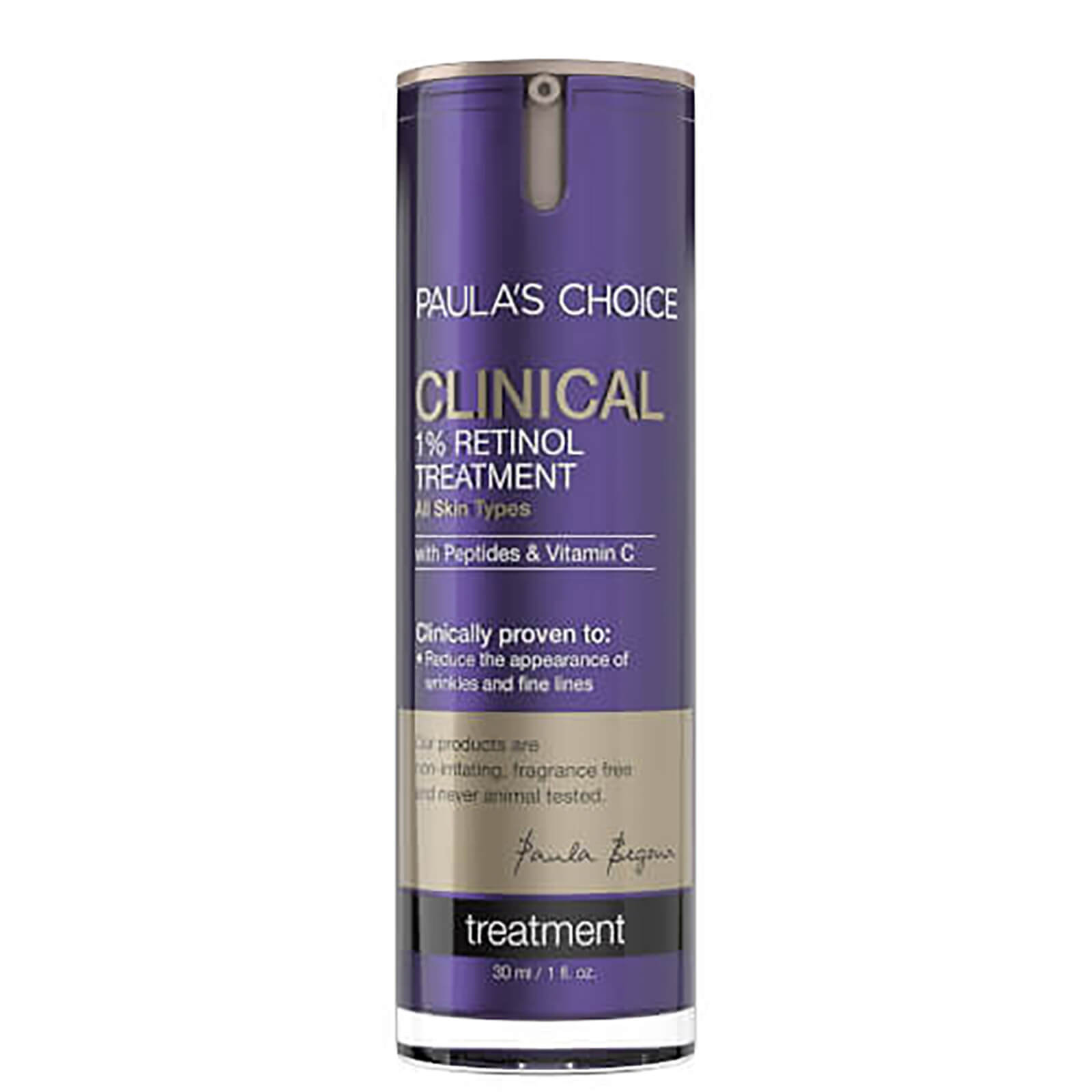 How to restore skin elasticity?: Retinol! (please see part 1 and 2 with product recommendations HERE and HERE). I also would say personally that filler and laser (collagen inducing laser) treatments would provide way more effective results than skincare and it is better to invest your money on TREATMENTS than a cream, as treatments are far more effective, and you see results quicker (in my opinion). Vitamin C is a good way to protect the collagen you have already in the skin, and of course Sunblock! always wear sunblock! *cough* Missha Aqua Sun Gel *cough!*
Have you tried skin inc products?: No – sorry!
Fav eye cream/gel? / Favourite Deep Cleansing wash?: I will be posting a favourites post for all my product categories!! I would say my favourite eye cream is the innisfree real olive eye cream and for a deep cleansing wash – the Iope Enzyme Powder wash 😀
What do you think of a full routine just using products from 1 brand?: I think this is absolutely fine if the products work for your skin! that's quite lucky then because you don't need to search for products as you have the full routine set! For me personally, it doesn't work out this way because I like to pick and mix to find the best products from each category and incorporate into my routine. I.e I use a serum from Niod and a cleanser from Hada Labo, then an eye cream from laneige. It's because I feel like different brands have better specific products than others, so you can great a great lineup of products from different brands to create a really tailored and specific routine to your skin type. But if a routine with 1 brand works for you, then it's absolutely fine!
Favourite brand?: Extremely hard to answer! I definitely pick and choose my favs from a span of different brands! I could list 3 of my favourites:
Glossier: This one is a sleeper hit! I didn't think that I would like Glossier products as much as I do. I am still going through their products and testing them, but so far I love the moisturiser, I'm sure I will enjoy their cleanser and balm, and I love their eye cream! Very simple.
Laneige: I always look forward for new skincare releases by Laneige. I love their Cream Skin refiner and I hope they continue to release more unscented products!
Muji – I think their whole skincare line is so lush (the sensitive range) – reasonably priced and really focusing on hydration and being SIMPLE which is great!
Where can I purchase K-beauty/J-beauty products?: I buy my skincare products from yesstyle.com – it takes just under 2 weeks to get to the UK. I like their service.
Do you prefer Mineral sunscreens or Chemical?: I have to use Chemical because Mineral always gives me a white cast and makes me look sick. It's sad I can't use it and I'm even more sad for those with darker skins. I wish the industry would work harder to make non-white cast mineral sun screens.
What's a brand you would like to try?: There are 2 brands I really would love to try – one is Western and one is Korean:
Josh Rosebrook – Especially his hydrating mist (Caroline Hirons is a big fan). I love his instagram page – he seems to really care about his products and the ingredients he puts into them. It's lovely to see such passion from a skincare creator.
And Korean Brand: Belif – I think they have some really cool products I'd like to try like their eye cream, sleeping mask. I think they even came out with an anti-ageing line. It's just very hard to get Belif in the UK!
Most of all, I would love to try in particular their Aqua bomb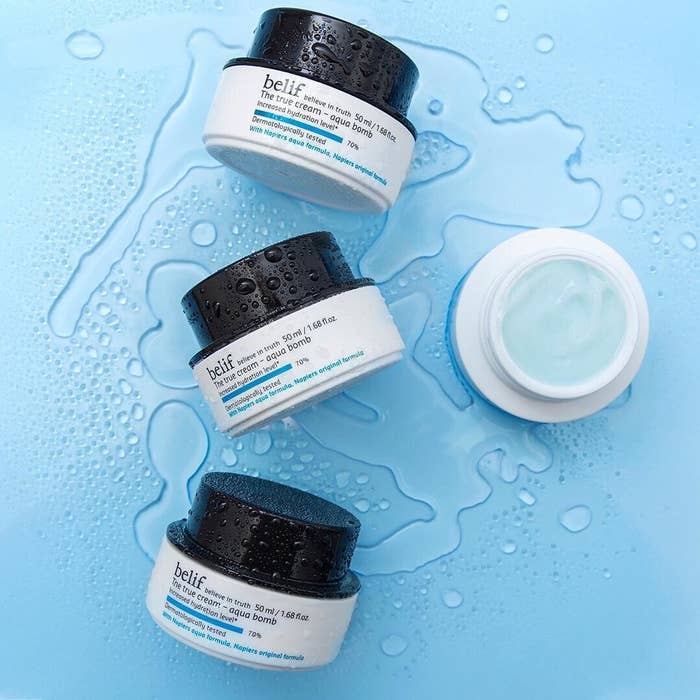 Thanks everyone for your questions!! 😀
Disclaimer: I am a skincare enthusiast and not a skin expert. I am not qualified to give out dermatological advice. This type of advice should only be given by a medical practitioner. Upon trying / using any of the reviewed products on the blog, please follow the manufacturer's instructions and warnings and please seek medical advice if needed.