Hey Guys! Answering a few questions received from my instagram: @myskincareregime
I will be splitting this up into a Part 2 at a later date!
NOTE: Some of these links are affiliate links
Good toners for acne / pores?: Cosrx 2 in 1 poreless power liquid HERE or if you want a western skincare alternative; people love the Paula's Choice BHA liquid, heard nothing but good things: HERE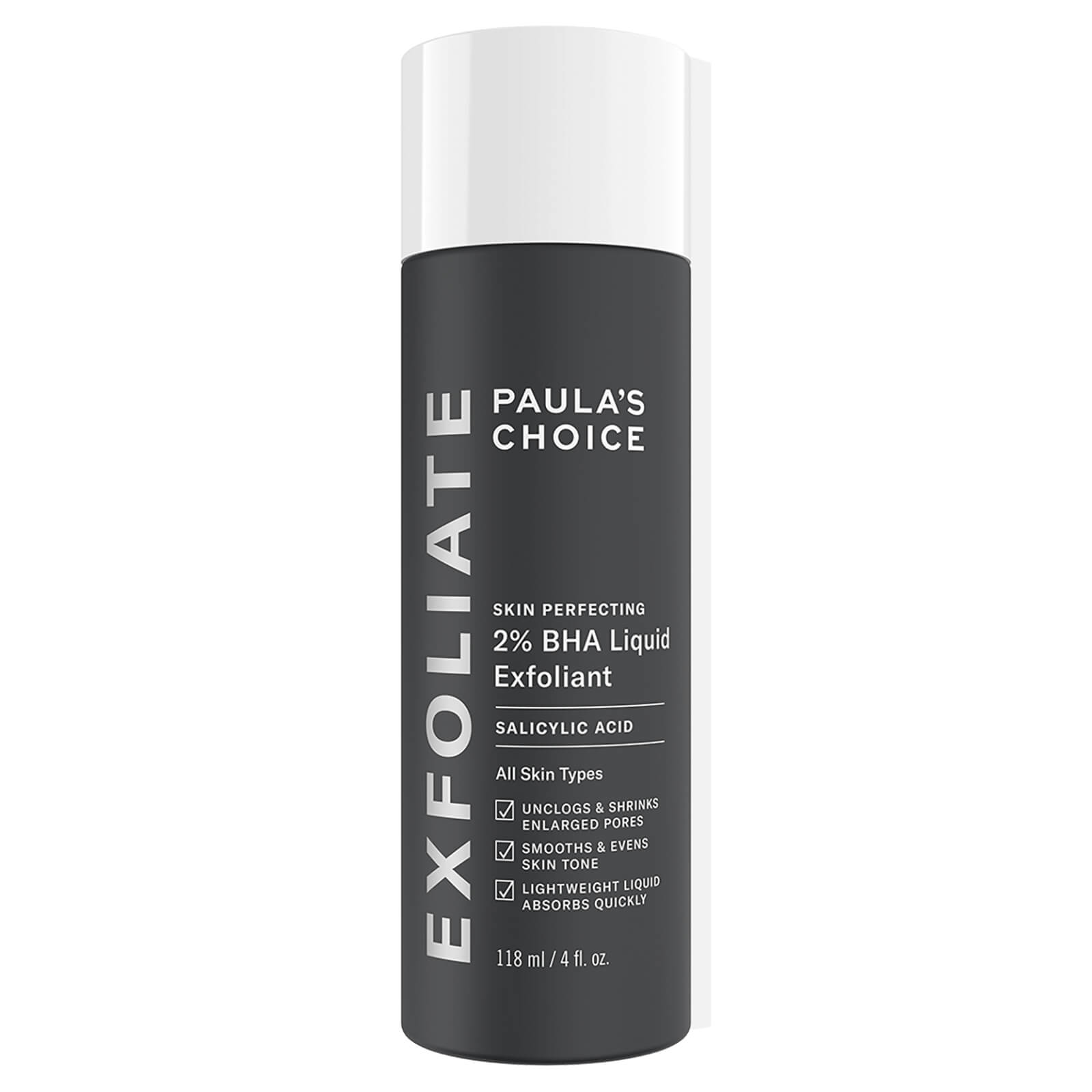 I would say to take it very VERY easy with acid exfoliants and less frequent is definitely better than more, as over-exfoliating your skin is NOT fun.
Your Opinion on Ampoules?: They're the same as serums/essences to me. I use ampoules just like I use serums. I like them and I usually go for the ones that are intensely hydrating. I would like to say that having both ampoules AND serums are not necessary especially if they target/do the same thing. If you can afford one, then no need to go for the other. I also feel like ampoules and serums are the same and it's a marketing name most of the time. I.e. a BHA ampoule and a BHA serum to me would be the same thing so I'll just have one or the other – depends on the price.
Most effective products you have tried: Retinol. That's the only ingredient where I've truly seen a difference. La roche posay Retaderma / Paulas Choice Retinol / The ordinary Retinol 1%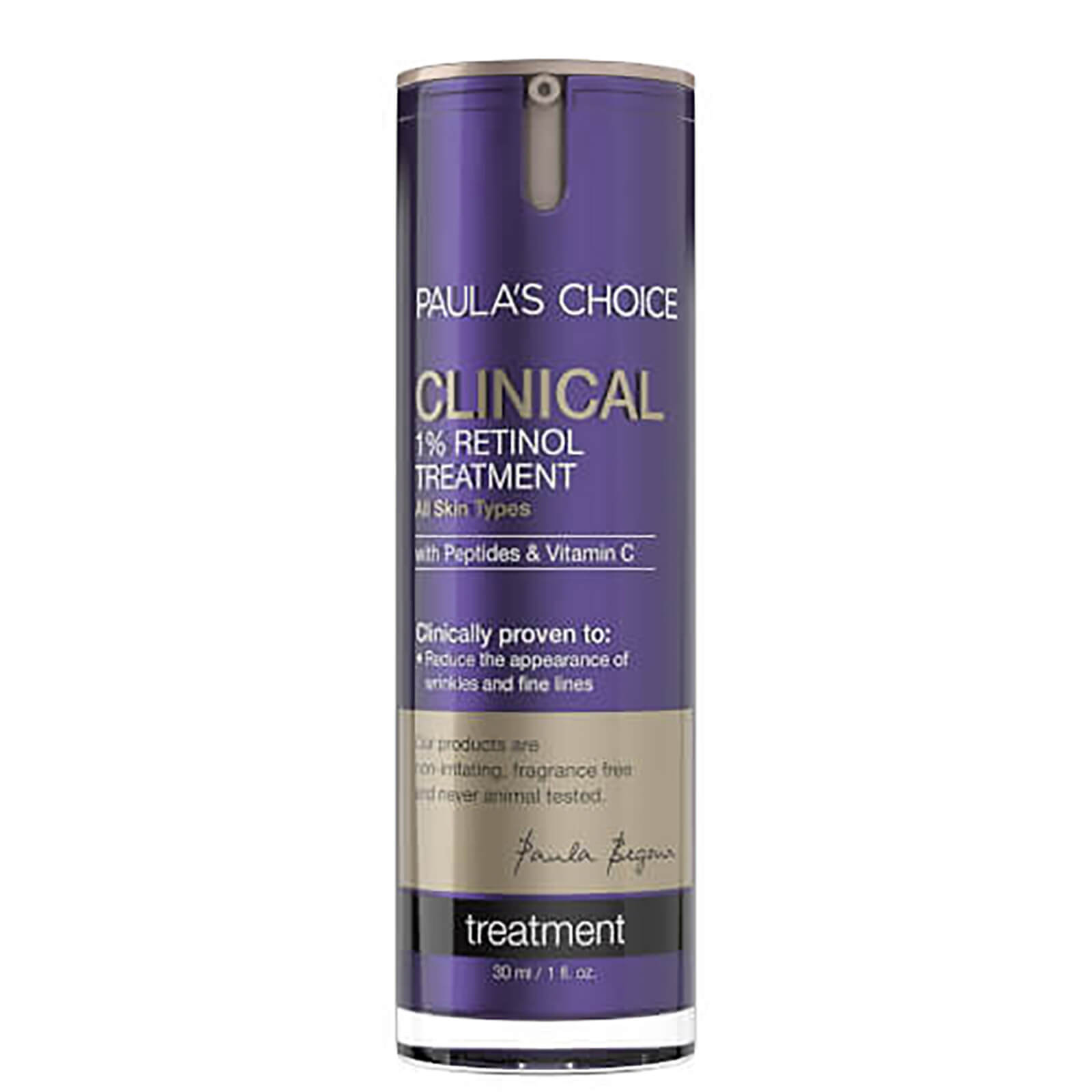 ALSO: For the eyes; I have seen a difference using the NIOD FECC HERE
What retinol are you using / opinion on it?: I am using La roche posay Redermic R (0.3%) I think it absorbs excellently into the skin without slipping and sliding everywhere. But I don't think this specific product is necessary as retinol does the same thing regardless what brand is packaging it. Go for whatever retinol product you would like i.e. the ordinary 1% retinol in squalane (cheap), Paula's choice retinol with vitamin C (elegant formula) and many others. FYI: My sister used the Elizabeth Arden capsule retinol and liked them too (more gentle, 0.3%). I use retinol in the evening and I use it every 3 days. Sometimes I layer it and sometimes I don't. It depends on my skin and if it feels irritated or not. Yes it sensitises the skin, yes it can speed up your acne so you break out / purge a lot before subsiding – but it's totally worth it for the results later.
NOTE: What's even more effective and what I'm trying to get prescribed is Tretinoin (prescription-strength retinol), this is the best and many followers of mine use prescription retinol and swear by it.
Advice on retinol?: Start slow and steady. I do not use any acids while using retinol as it is too much for my skin. over-exfoliating is so terrible for the skin barrier, I cannot fathom applying strong AHAs and BHAs while also using a retinol. Retinols speed up cell turnover so it is technically exfoliating the skin anyways, so adding more acids on top of this is too much for me. The Youtuber @LabmuffinBeautyScience has an excellent youtube page and youtube videos dedicated to explaining how retinol works / how to use retinol / how to start off using retinol and she explains it all in great detail – I recommend you check out her videos on retinol HERE
Do you have any recommendations for oily enlarged pores and oily skin?: RETINOL – shrunk my pores which therefore helps with sebum production.
Are dairy products bad for skin and overall health?: I am absolutely unqualified to answer this question. I asked a dermatologist previously and they said that tests/experiments are being done to see if there is a link between dairy and skin health but the results have not yet been conclusive/absolutely fact true. The dermatologist: @DrAnjaliMahto has an excellent instagram page discussing dairy products and acne, please check her out! HERE
Are all the products you review alcohol / paraben free?: No. I don't have a problem with parabens. In terms of Alcohol – I really only allow it in Sunscreens because 1. The sunscreen never touches my bare skin (I have a serum/moisturiser between) and because the % is usually very low. I try to avoid products with plain alcohol especially if it is in high concentrations.
Serum to fade scars?: I still think retinol is a great one and also Arbutin and tranexamic acid (in J-Beauty products like the Hada Labo brightening Cream).
Hada labo do a great Alpha-arbutin serum HERE (I've heard it's good).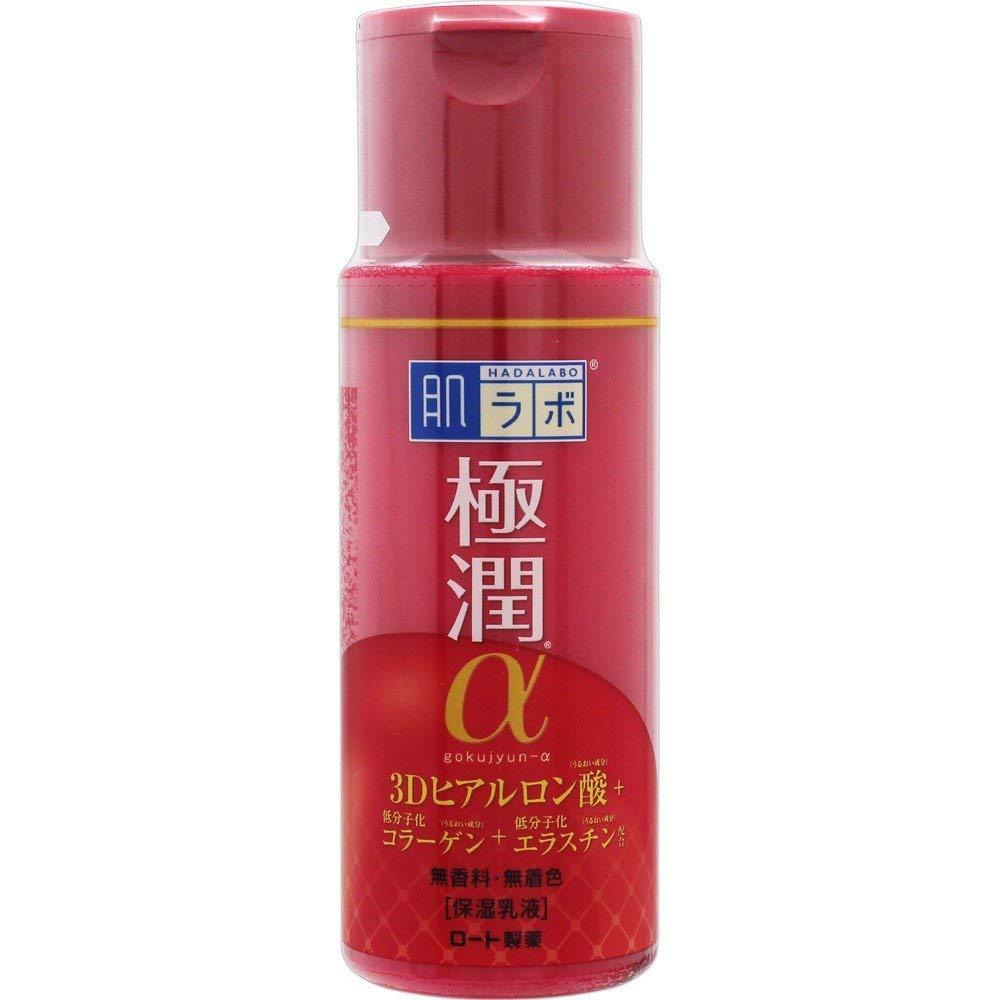 And this Premium Arbutin Milk (more for dry skins): HERE
ALSO The ordinary do an arbutin serum – great for skin brightening HERE
AND The ordinary now have a vitamin C and Arbutin serum which I have not used, BUT sounds excellent and I absolutely would try it, HERE
ALSO FOR SKIN BRIGHTENING: Ascorbyl Glucoside by the Ordinary, HERE
ALSO From NIOD, they have Ethylated L-Ascorbic Acid which may help brighten HERE
The Ordinary also came out with the ascorbyl-tetraisopalmitate-solution HERE which should also help brighten the skin! (but I'm not a fan of oil)
I use sunscreen everyday but I still get sunspots: This is a question to ask a medical professional/dermatologist. It could be a number of things such as not applying enough sunscreen (please make sure you are applying enough!) / is the spf high enough (spf 50 is recommended) and is it Broad Spectrum – UVA and UVB protection? and how much you are out in the day – please re-apply every 2 hours! Once again, alpha arbutin may help brighten, and vitamin C, but a dermatologist should see your skin as they can prescribe something stronger like retinol or a type of Hydroquinone and even laser treatment to remove sunspots.
Thanks for the questions!! – PART II WILL BE OUT LATER
Disclaimer: I am a skincare enthusiast and not a skin expert. I am not qualified to give out dermatological advice. This type of advice should only be given by a medical practitioner. Upon trying / using any of the reviewed products on the blog, please follow the manufacturer's instructions and warnings and please seek medical advice if needed.