Hi all! Since Deciem is doing a 23% discount on their products, I thought I would show you what my wishlist WOULD be (as no way do I have the funds for all of this stuff!) but If I could get whatever, I would pick these things.
I will categorise, separating from the Deciem brands:
Niod:
(Repurchase) FECC: Full review HERE
This product is light, watery, absorbs fast and genuinely hydrates my eyes. Not sure about fine line and wrinkle effects but this is the thinnest eye product I can find so it's a great serum to use before an eye cream. I pat this above and below my eyelids.
Discounted Price: £33.11 (for 15ml) Deciem Website
(Repurchase) MMHC: Full Review HERE – My favourite Hyaluronic Acid serum. Dries down quick and absorbs quick, doesn't pill or ball up under SPF or makeup.
Discounted Price – £29.26 (For 30ml – I recommend the 30 because I'd imagine this runs out quickly on 15ml). HERE
Lip Bio Lipid Concentrate:
I've seen reviews of this, apparently it's good at plumping up the lips and just making them look better prior to lipstick application. I would like to try! I've heard this gives that 'tingle' so people are warned not to apply this other than on the lips.
UPDATE: FULL REVIEW OF THIS IS HERE (and oh boy)
Discounted Price: £29.26 (15ml) – Deciem Website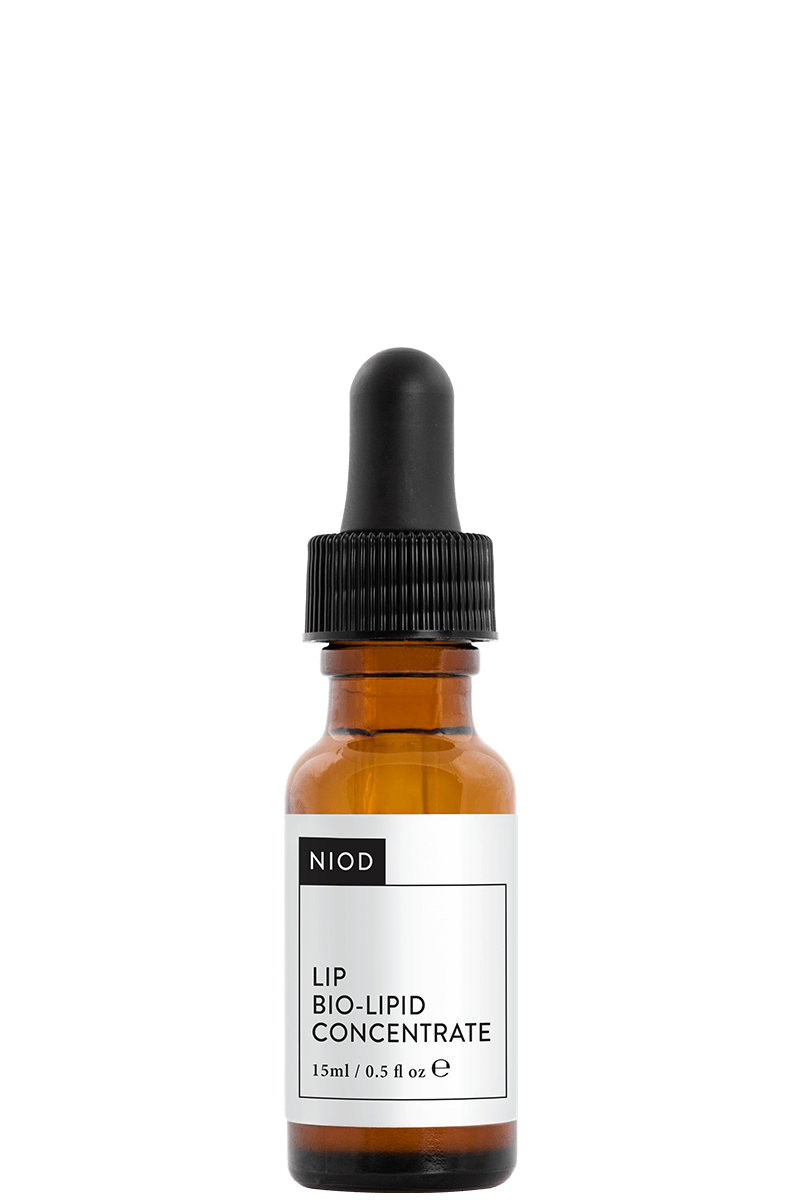 NAAP: HERE – This is supposed to be for skins that can't tolerate acids. Contains fermented ingredients/yeast which is supposed to help resurface your skin and keep the texture looking smooth. I think this is an interesting product for someone like me who's not a big fan of using acids (due to the irritation I get).
Discounted Price: 26.95 (30ml)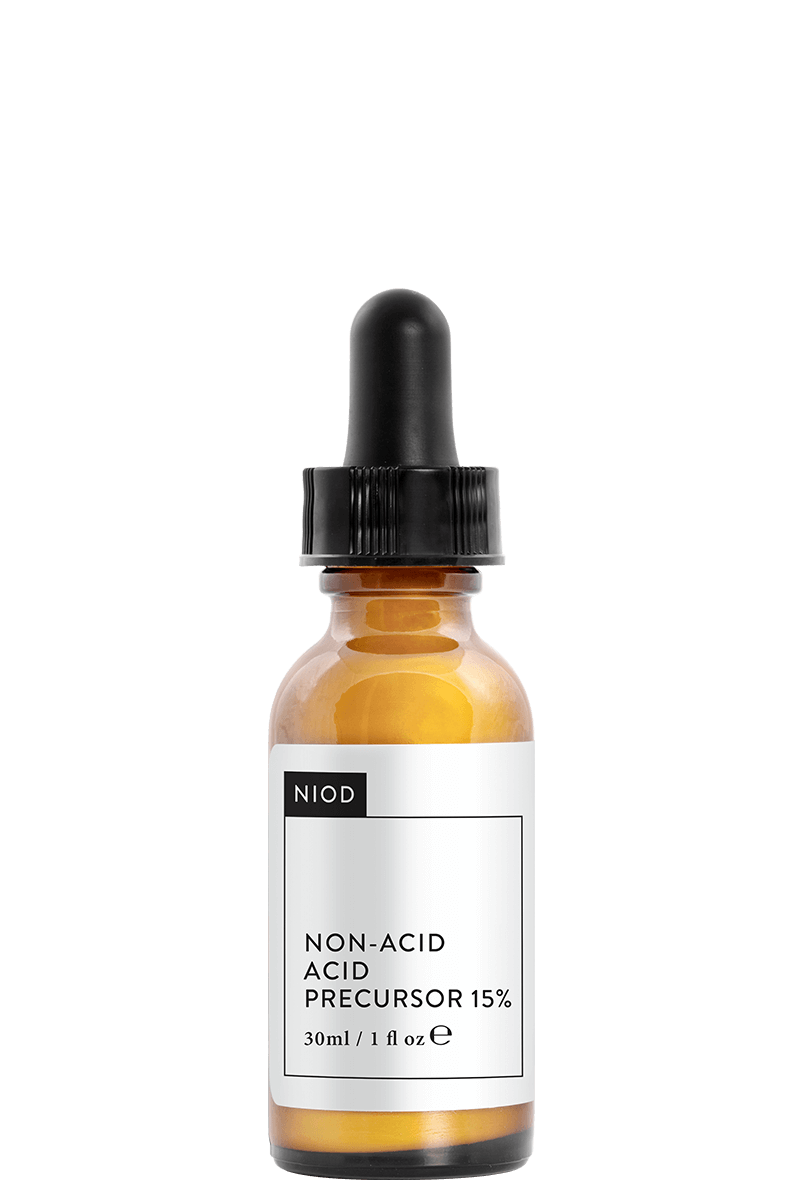 Superoxide Dismutase Saccharide Mist: – This is supposed to be a hydrating and skin-calming mist that also is an antioxidant. Some people spray this into a pad and swipe their face as to not get it in their hair. I like mists as I find them refreshing, but perhaps not so great when a mist like this is so expensive.
Discounted Price: £26.18 (240ml) – Deciem Website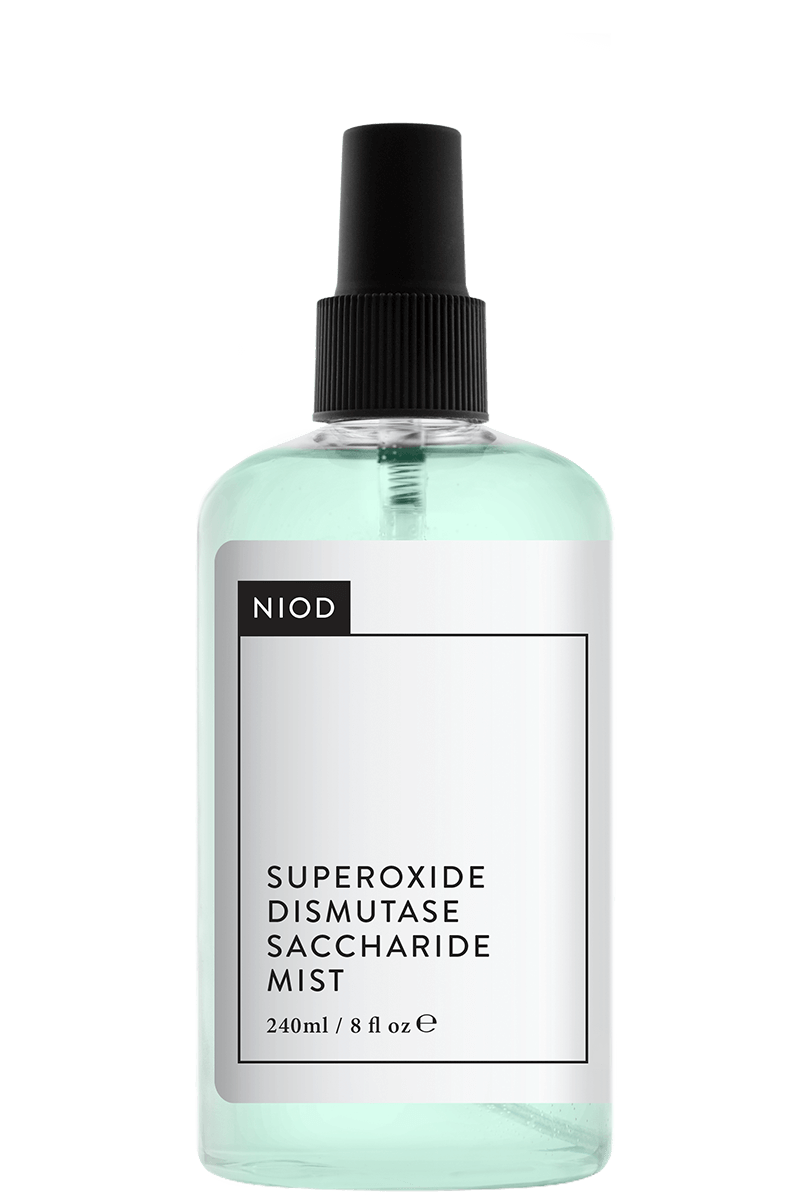 Extra:
Pump For Higher Viscosity Niod Serums HERE – For 30ml serum bottles. I would get this because I always prefer pumps to droppers, and it's on a discount so I would get a few and see if these things screw with and work on other 30ml bottles from other brands.
Discounted Price: £1.39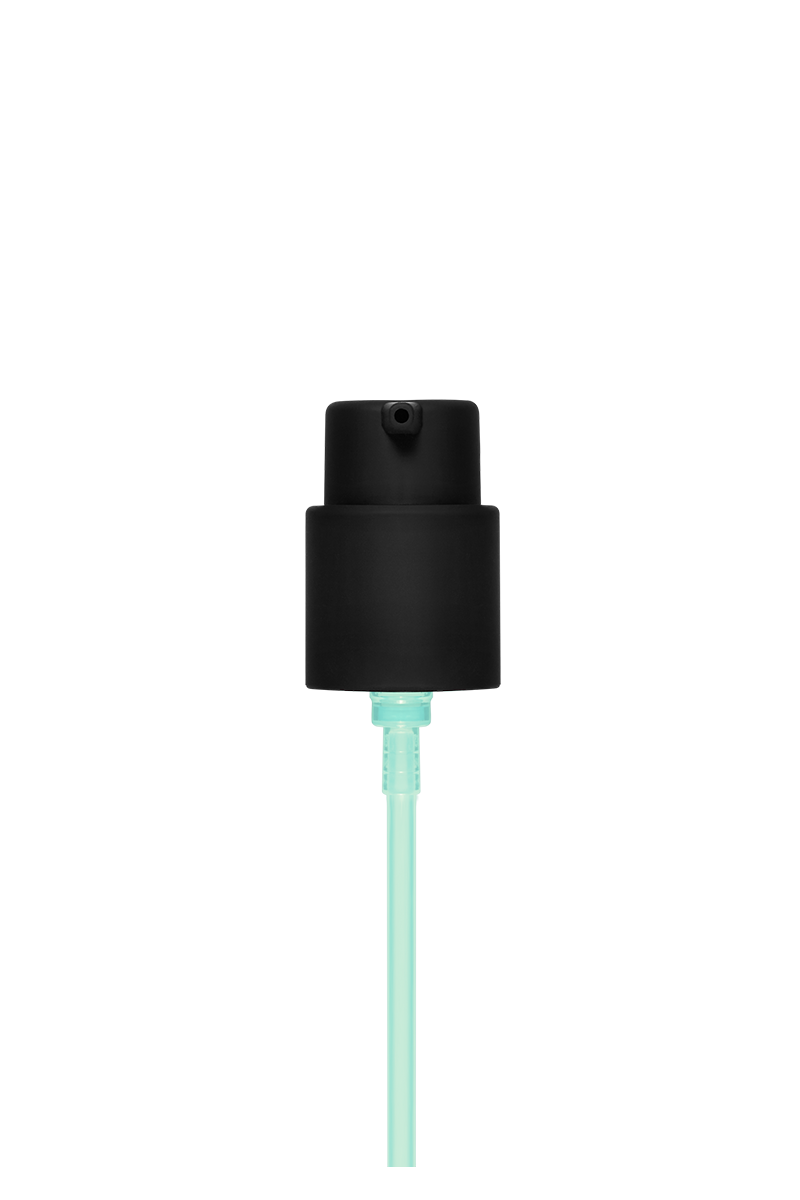 Hylamide:
(Repurchase) SubQ Skin: Currently using this product – FULL REVIEW IS HERE I know that this has had positive reviews to do the peptides used (I know Matrixyl is in here). So I think this is a good addition to your anti-ageing routine if you initially use retinol and vitamin C, I feel like peptides are a good accompaniment. This product doesn't pill or ball up, sits fine under my SPF. Absorbs well to. I enjoy it so far.
Discounted Price: £13.86 (30ml) – Deciem Website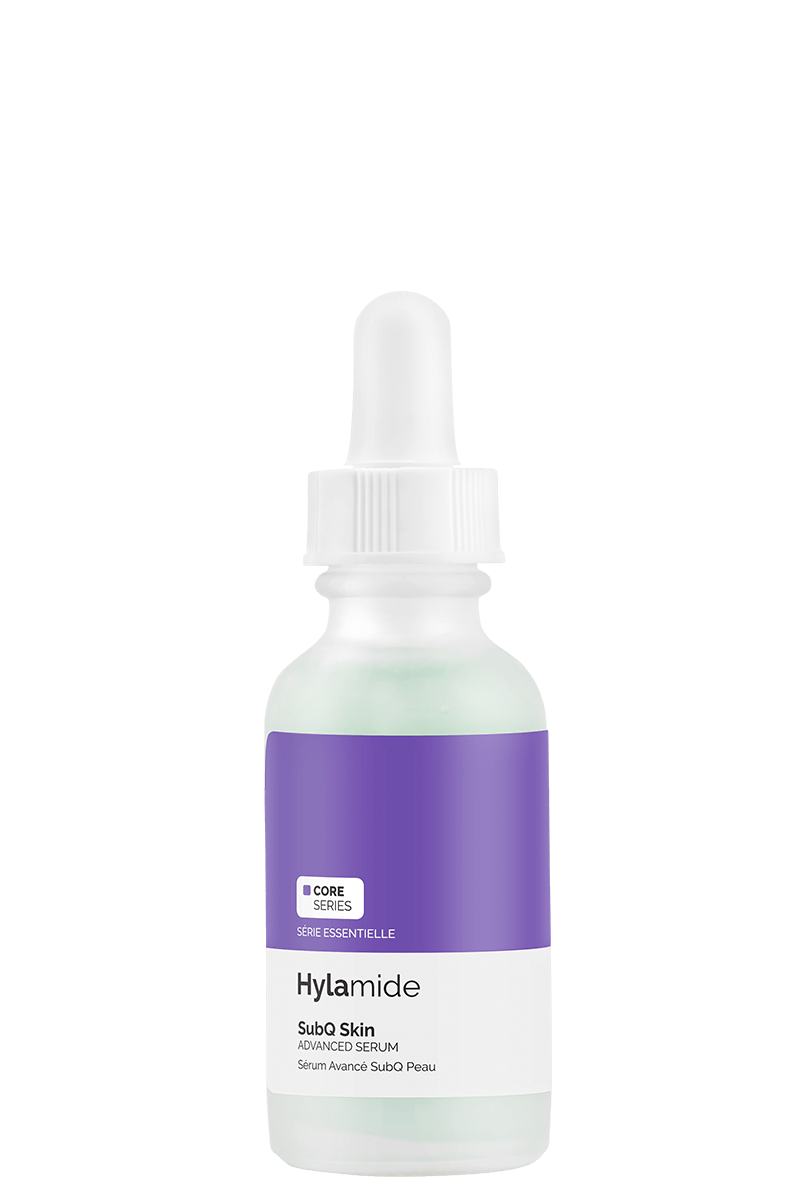 FULL REVIEW OF THIS PRODUCT IS HERE: LINK
SubQ Eyes – This contains retinol. Great for eye lines and wrinkles. It's got a creamy-like texture. I've heard a lot of people say this irritated their eyes? But for me, it was fine. I think this is both hydrating AND moisturising. No need for an eye cream after.
Discounted Price: £13.09 (15ml) – Deciem Website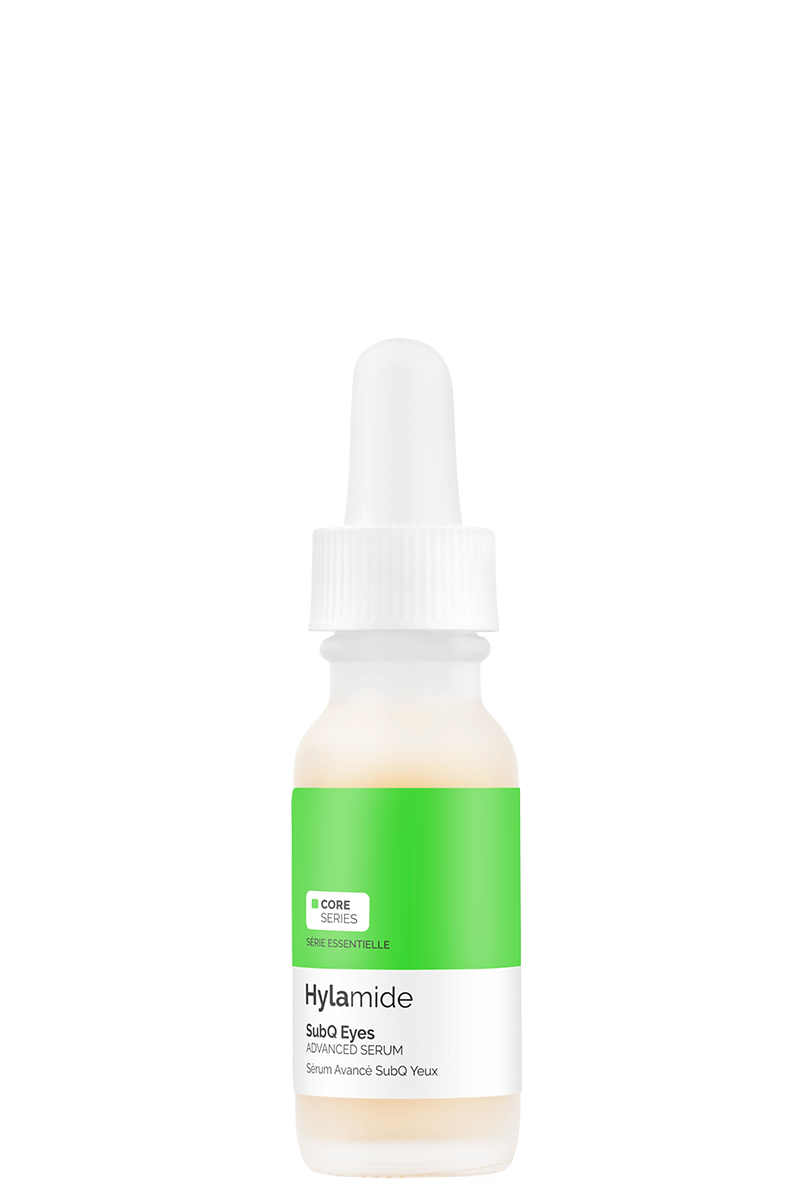 The Ordinary:
Retinol 1% in Squalane – I think this is an excellent cheap option for a retinol (don't expect any skin soothing ingredients added into this bottle) but I'd mix this with a moisturiser to help with the irritation anyway. Squalane is my favourite skin oil if I had to choose one since I'm not a fan of facial oils. But squalane is the closest to 'our skin'. We know that Retinol does something and the other retinols such as granactive etc require more research, so might as well use the extremely science-backed up product for anti-ageing.
Discounted Price: £4.47 (30ml) – Deciem Website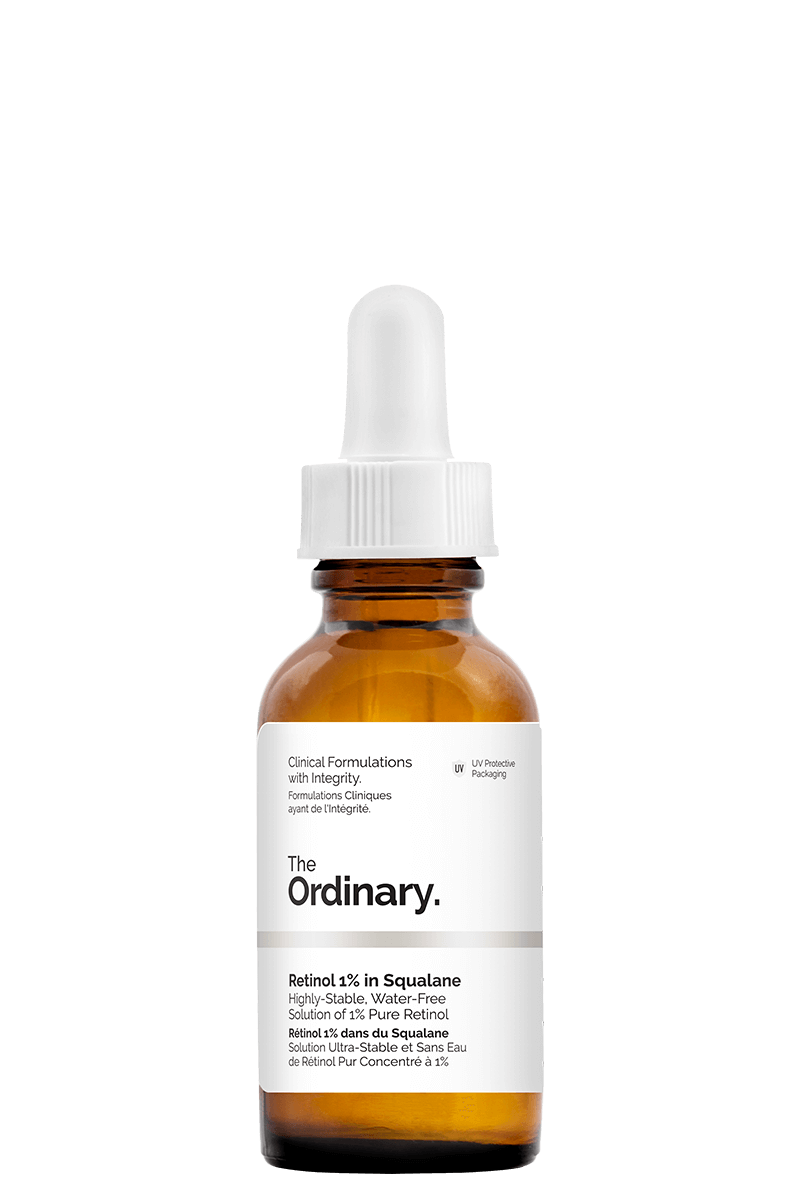 Salicylic Acid 2% Solution: I think this product wouldn't be bad for any random pimples one might get. Just patting this product on and letting it do its thing may be effective AND this is a lot cheaper than other BHA products – I think it's quite convenient to use.
Discounted Price: £3.23 (for 15ml) HERE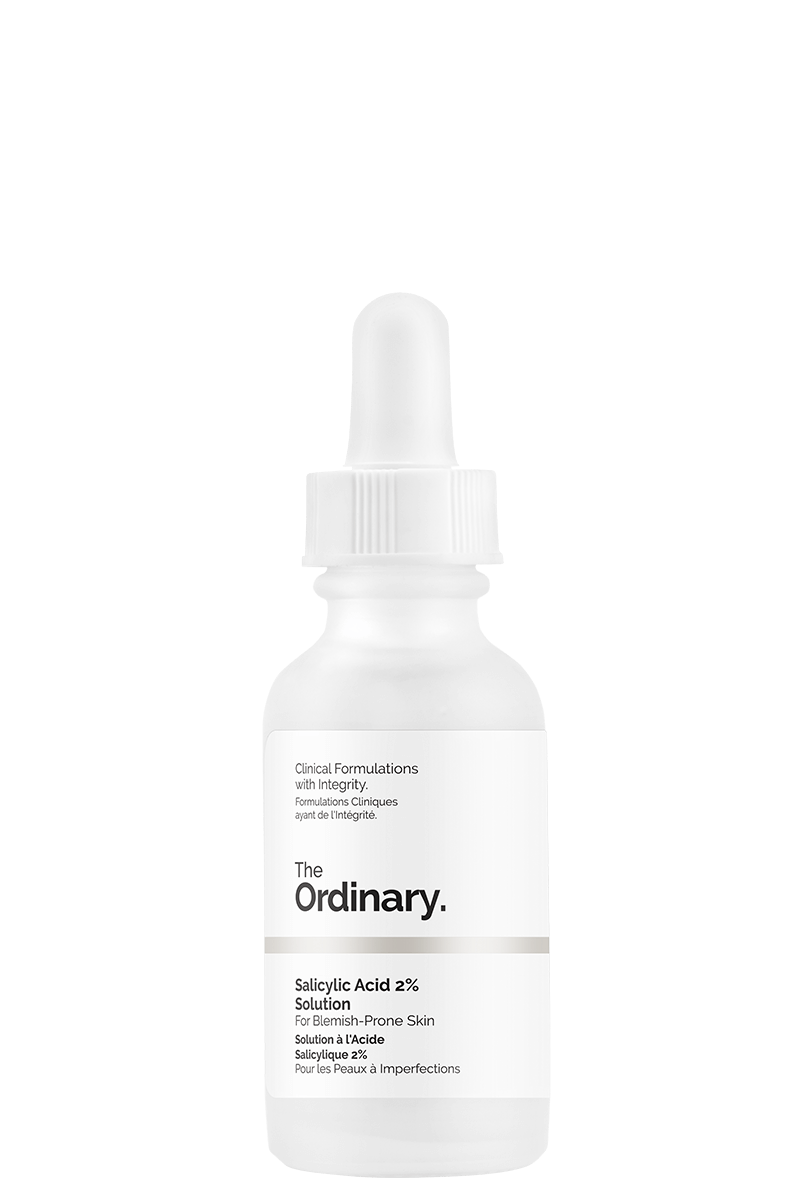 Marine Hyaluronics: This is a wild card pick! I really don't like the Ordinary's Hyaluronic acid because it balls up and pills all over me. Can't stand it. BUT I've heard that this is very light and watery and absorbs right in – no issues of balling up on the skin, so I would try this and hope that it's very compatible with me.
Discounted Price: £4.54 – Deciem website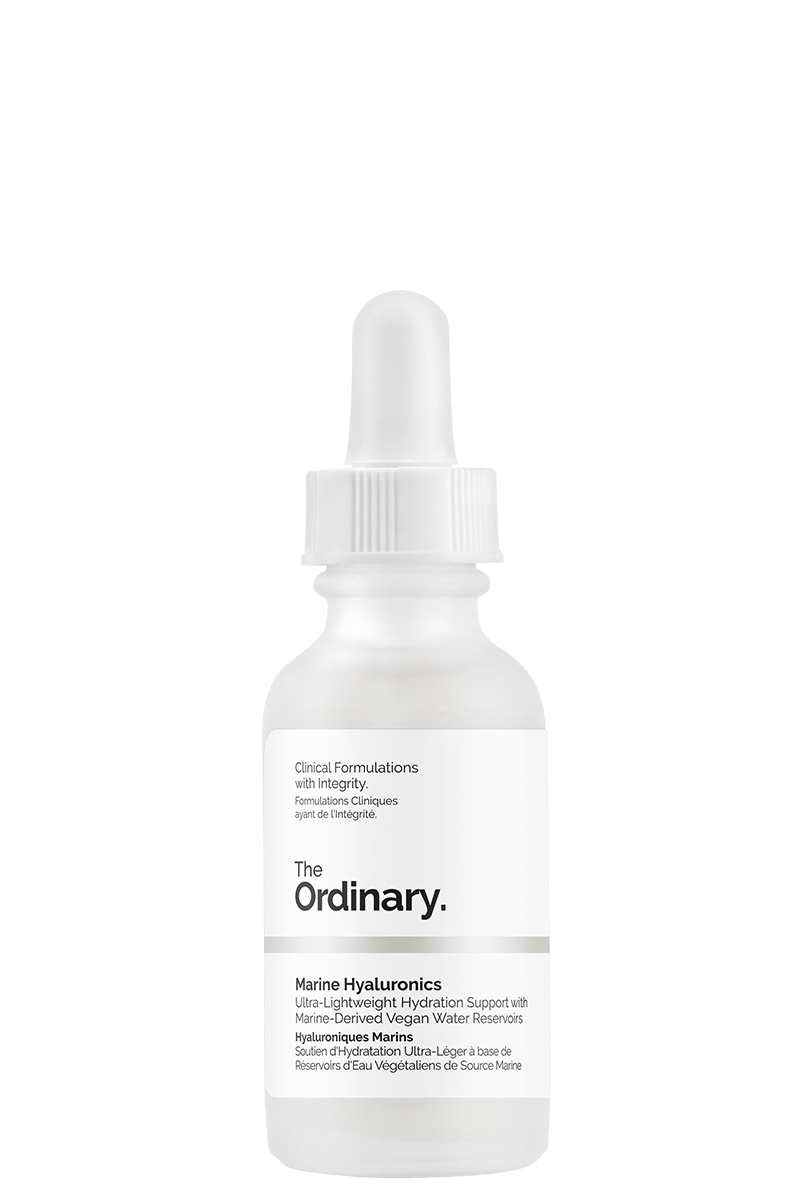 100% Plant-Derived Hemi-Squalane –
Discounted Price: £2.12 – – Deciem Website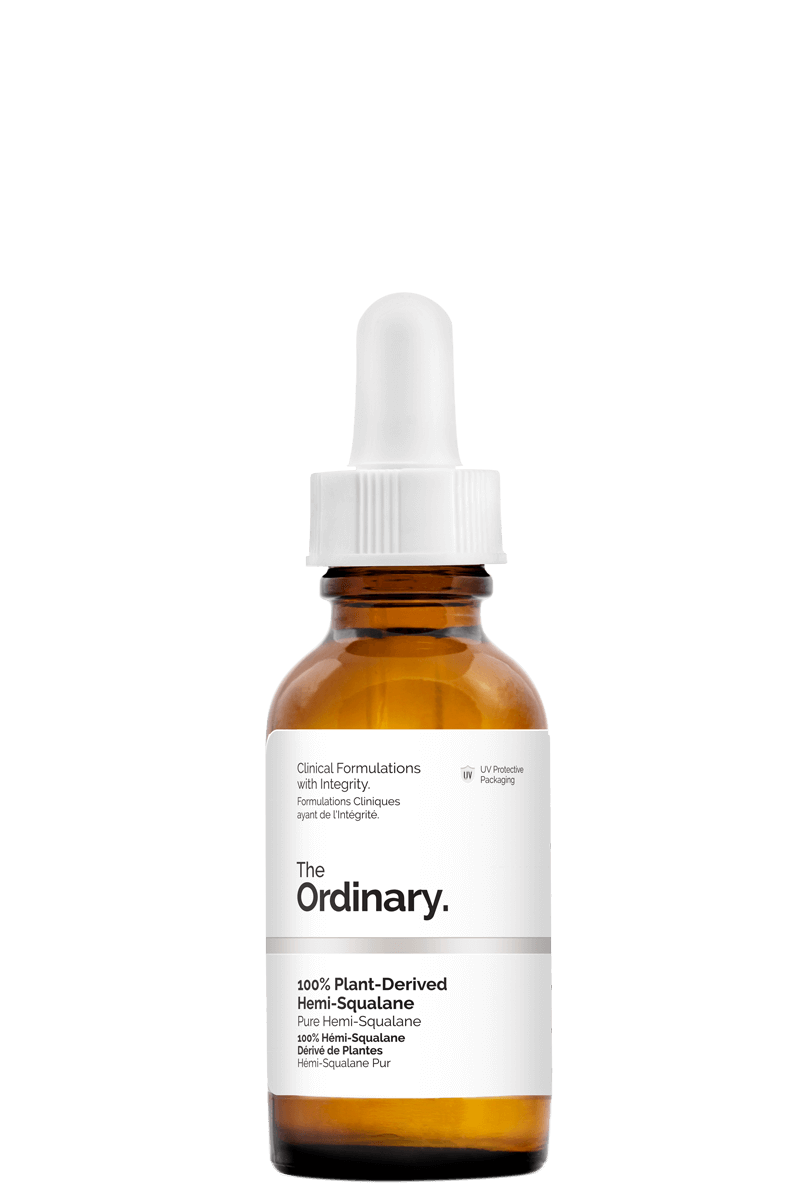 (Repurchase) Argireline Solution 10% – Review HERE – I Genuinely like this peptide serum (it's extremely watery and light, absorbs super fast and tingles once absorbed). I think it does do something for my fine lines but requires continual use.
Discounted Price: £4.24 (for 30ml) Deciem Website
Hope you guys enjoyed my Wishlist! 🙂
What will you be purchasing?
Disclaimer: I am a skincare enthusiast and not a skin expert. I am not qualified to give out dermatological advice. This type of advice should only be given by a medical practitioner. Upon trying / using any of the reviewed products on the blog, please follow the manufacturer's instructions and warnings and please seek medical advice if needed.