Hi all! In this video, I show you a PR unboxing of Pixi Beauty's Milky Skin Collection products (excluding the mist).
I do think overall that this collection is more suited to dry skins compared to oily skins HOWEVER I wouldn't say that all oily skins would reject this. The products are a lot lighter than I thought they would be.
Of course these contain fragrance or essential oils – but for some people this is not an issue, and some of you may enjoy the smell of coconut!
Least Favourite?:
I would say my least favourite is the cleanser because I'm not a fan of paste-like cleansers and I feel like although it's not an adequate makeup remover, it could still be quite stripping to the skin – but this is just my guess.
Favourite?
I think my most favourite ties between the Makeup Removing water (a hydrating/moisturising, leave on cleansing water sounds decent – but I wonder if it would be problematic to leave on the skin instead of washing off, even though the instructions say to leave on), and the Milky serum (I do love a serum, especially a milky-looking one!).
Products Mentioned AND K-Beauty Dupes!
Hydrating Milky Lotion (For the Face and Body): HERE
A K-Beauty Alternative:
The Dear Klairs Supple Preparation Lotion (For Face and Body: HERE
This is also for the face and body. It is lightweight and I believe quite similar in texture to the Pixi Lotion.
Milky Tonic: HERE
K-Beauty Alternative: The Tony Moly Mochi Toner HERE
I believe both contain Glycerin (for that milky look) – but the Mocchi toner has a larger ML.
Hydrating Milky Serum: HERE
K-Beauty Alternative: Laneige Cream Skin Refiner HERE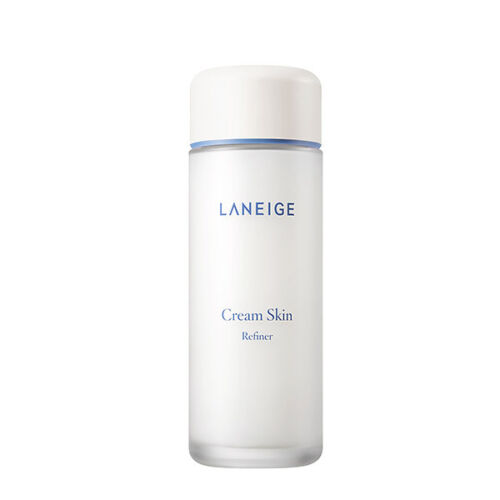 NOTE: I have reviewed this product HERE
This product is milky as well and although more like a toner, people also use this like an essence or a serum.
Hydrating Milky Cleanser: HERE
K-Beauty Alternative: Sioris Cleansing Milk LINK OR Muji Mild Cleansing Milk LINK
Both of these I think are good dupes – Milky-like cleansers with slightly lighter textures than the pixi.
Hydrating Milky Makeup Remover: LINK
K-Beauty Alternative:
Kao – Biore Makeup Remover Milk Pump: LINK
OR The Skin Food Milk Shake Point Makeup Remover LINK
Once again milky makeup removers.
Hydrating Milky Peel: HERE
K-Beauty Alternative:
WELLAGE – Real Hyaluronic Milk Peel Toner HERE
OR: CLAYPATHY – High Moisture Mild Peel Cleansing Milk Night Rose Aroma HERE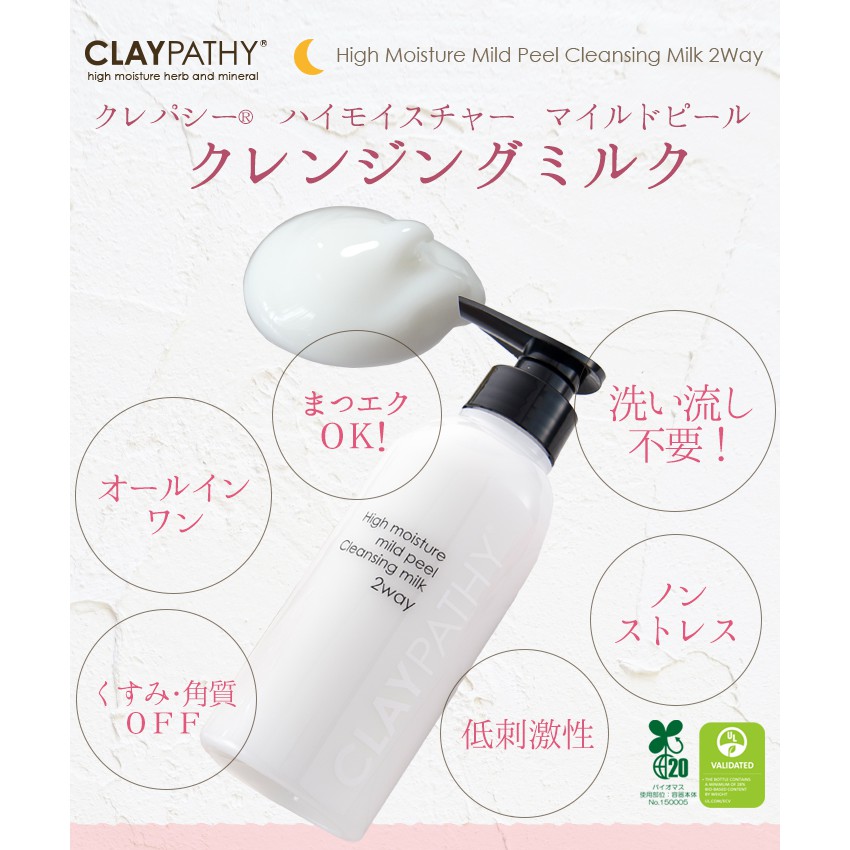 Disclaimer: I am a skincare enthusiast and not a skin expert. I am not qualified to give out dermatological advice. This type of advice should only be given by a medical practitioner. Upon trying / using any of the reviewed products on the blog, please follow the manufacturer's instructions and warnings and please seek medical advice if needed.
Giving a donation really helps with the maintenance of the blog! any money made will go towards purchasing products for review!